Area's Leading Fence Rental & Ground Protection Mats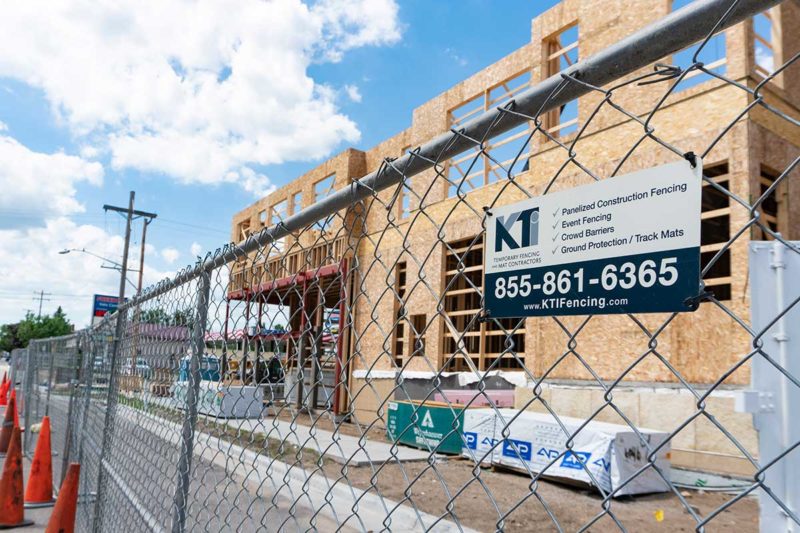 Temporary Fencing
Protect your construction projects with our temporary fencing services. Our temporary fence panels are easy to install and provide added security during your demolition and construction projects.
Track Mats
Control the ground environment of job sites, commercial residences and more with our durable ground protection and track mats. You can't always choose where you work, but you can protect your vehicles and property.
Crowd Barriers & Event Fencing
Crowd control fencing is a great option for festivals, concerts, events, and so much more. Our event fencing is easy to install and includes a low enough profile to give spectators an unobstructive view.
Permanent Fencing
Whether you are looking for added privacy or property protection, Winona's most trusted fencing company can help with your vinyl or chainlink fencing needs.
Please contact us for help with your next project or event!